Content Plan 2021
Economize your time in organizing and planning your content in advance with this amazing template.
Why should you have this Google Sheet?

   Unique Yearly Template for Content
A template you can replicate and use every year with your content strategy.

   It's Free and Easy to Use
Totally hassle-free and straight forward to the point when creating content.

   Easy way of organising 
Get your content right on time and organised per week, month and year in order to keep consistency.
More than 7 years in developing and creating digital marketing strategies, I am able to design well-structured products with the main focus on selling it in a fast-paced environment. Some numbers below for you to get the idea:
+250k in Paid Media (Social & Google Ads)
+1M in Revenue to SaaS & Hospitality Brands
+100k in Online Community Growth to Customers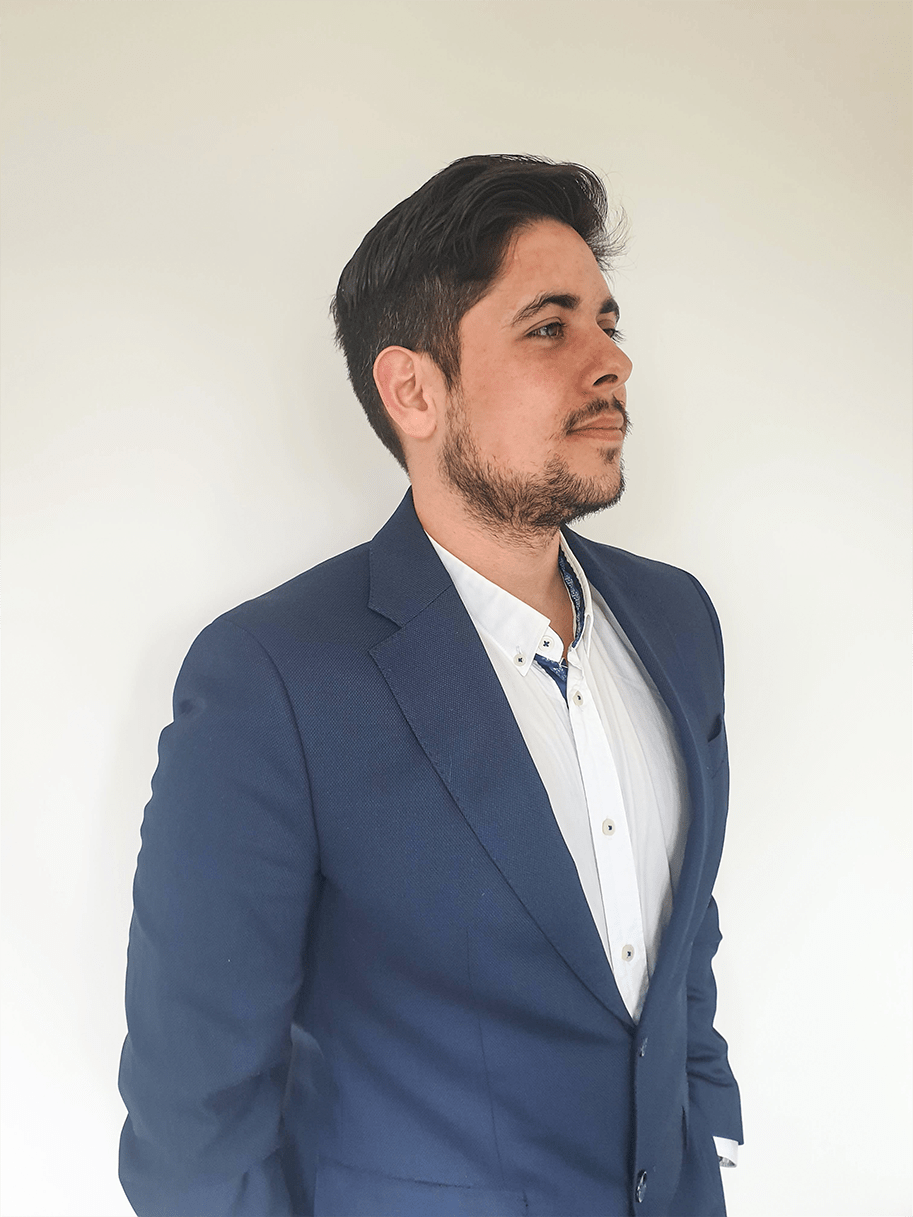 Ready to get your content planning done?