Ultimate Toolkit:
Grow your online business in 2021
#1 top tooling options for your online project strategy
Best website themes and plugins
Grow your social media presence with the best management tools in the market
Why should you download it?
Leveraging the right set of tools make you more efficient and more productive. 
I am often asked about the tools I use to manage and grow my online strategy in different projects.
On this e-book you'll find different tools in the following areas: Digital marketing, Search engine optimization (SEO), Internet Security, Content Marketing, Growth Hacking, Social Media, Productivity.
More than 7 years in developing and creating digital marketing strategies, I am able to design well-structured products with the main focus on selling it in a fast-paced environment. Some numbers below for you to get the idea:
+250k in Paid Media (Social & Google Ads)
+1M in Revenue to SaaS & Hospitality Brands
+100k in Online Community Growth to Customers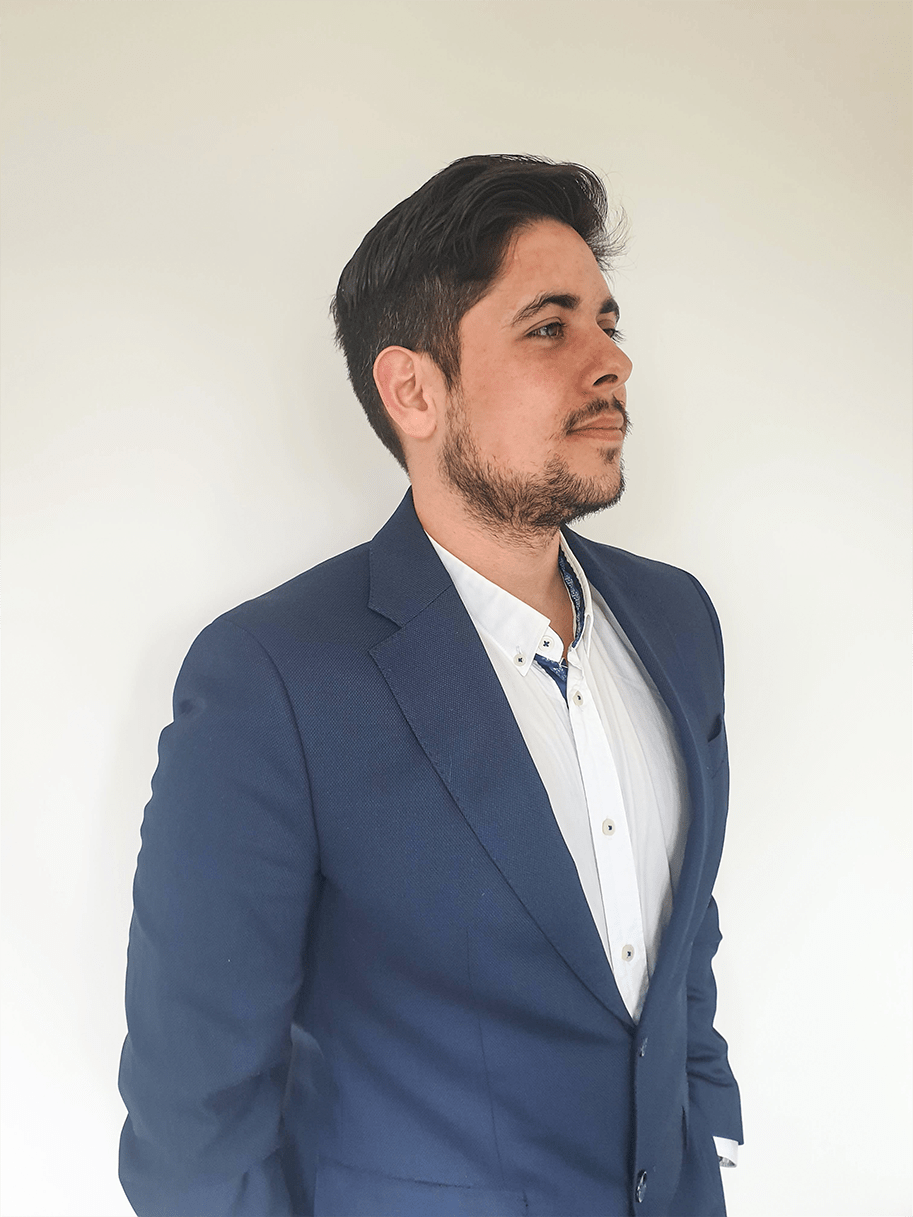 Digital MKT Newsletter
Fill-up the form below to join +300 marketing professionals.