Checklist
For ranking higher on Search Engine
SEO AUDIT'S
Get your website up and running with full SEO optimization.
Why should you download it?
Optimizing a site for SEO is one of the highest needs for the next years.
Being able to fully understand the technology behind ranking a page and understanding keyword research could be a deal-breaker if you want to succeed online. With this Checklist for SEO Audit's you'll learn:
Learn how to optimize your blog article
Learn the guidelines for the blog structure
Learn how to use a good image optimization
More than 7 years in developing and creating digital marketing strategies, I am able to design well-structured products with the main focus on selling it in a fast-paced environment. Some numbers below for you to get the idea:
+250k in Paid Media (Social & Google Ads)
+1M in Revenue to SaaS & Hospitality Brands
+100k in Online Community Growth to Customers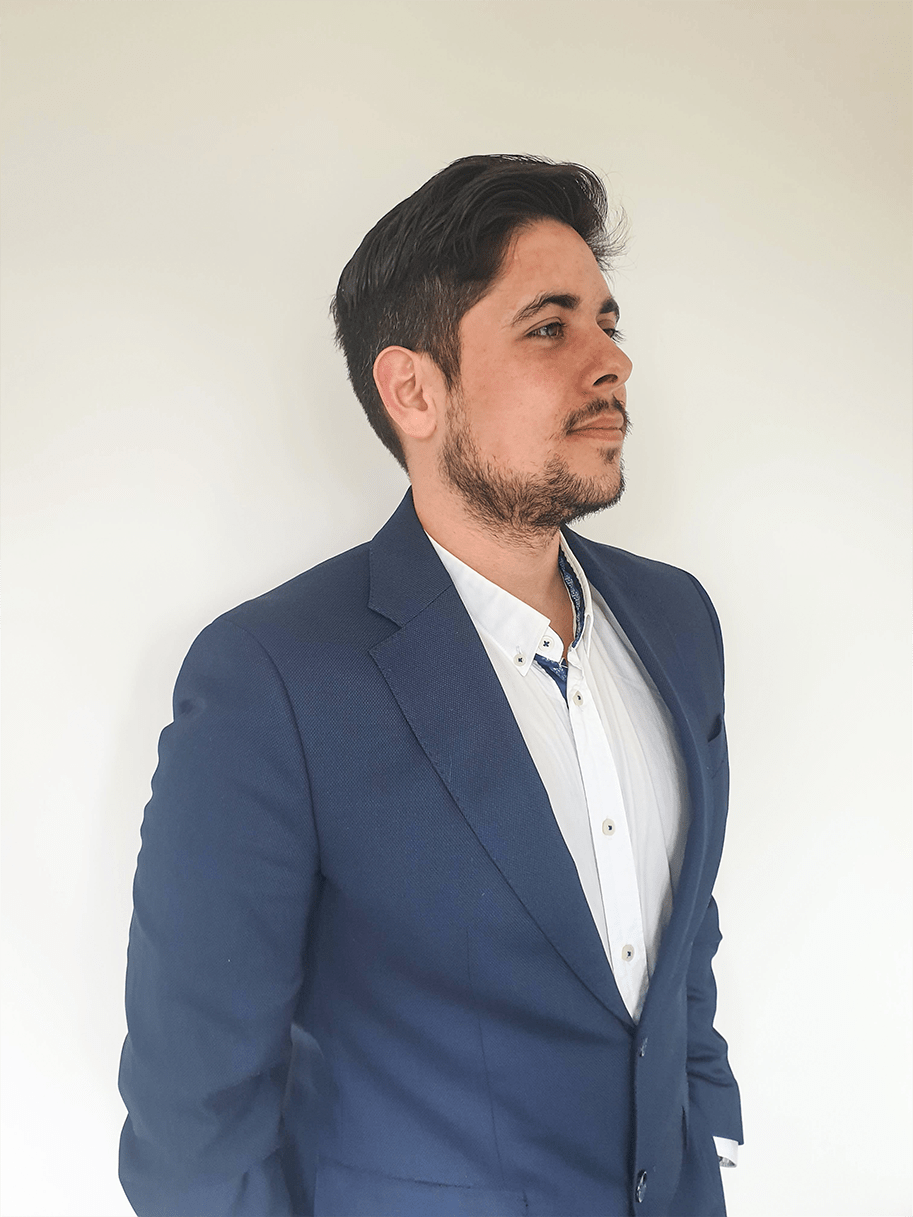 Digital MKT Newsletter
Fill-up the form below to join +300 marketing professionals.